______________________________________________________________________________________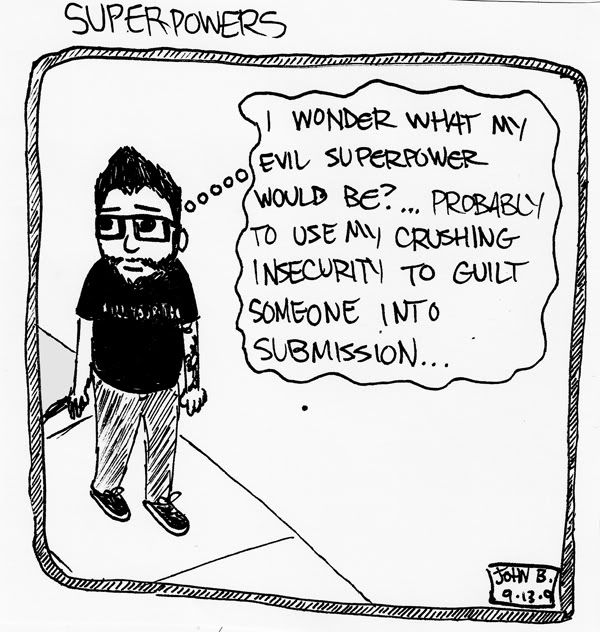 Not much to say, other than I want to have another mini done in the next couple of months. Be ready, cause that shit will melt your face off like Cliff Burton's bass solo in Pulling Teeth, you sissies...
POST SCRIPT!
Here is the bookmark I did for
Kilgore Books and Comics
, my absolute favorite bookstore in Denver. Go there, buy shit, keep it real.
Links!
FWG MySpace
FWG Facebook